Section 1
This section is about philosophy and concept of design, issues of national authenticity and the challenges of the future that motivate artists to create new worlds.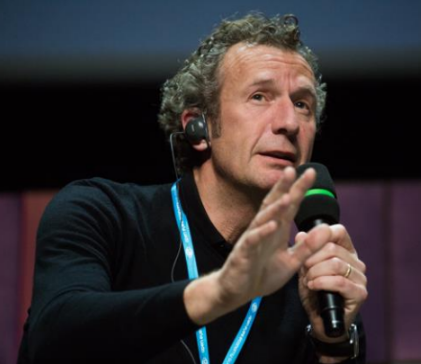 Alain Heureux, Belgium
No Creativity and Innovation without Strategy!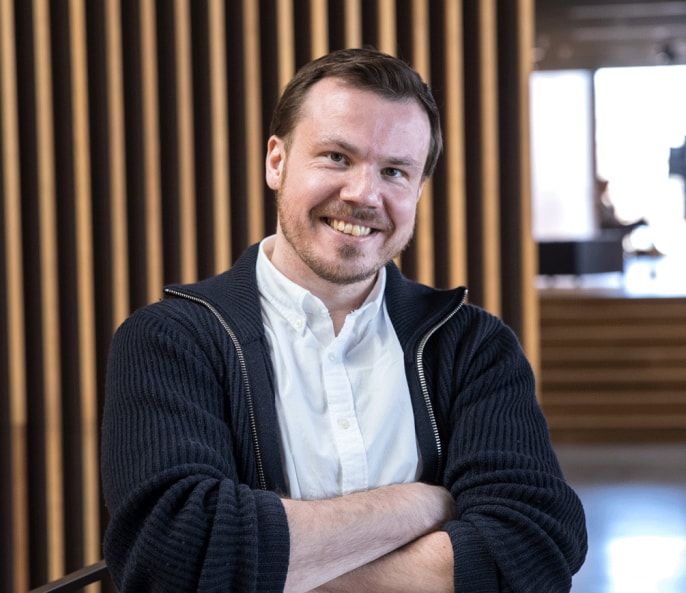 Lauri Järvilehto, Finland
Philosophy of creativity and entrepreneurship.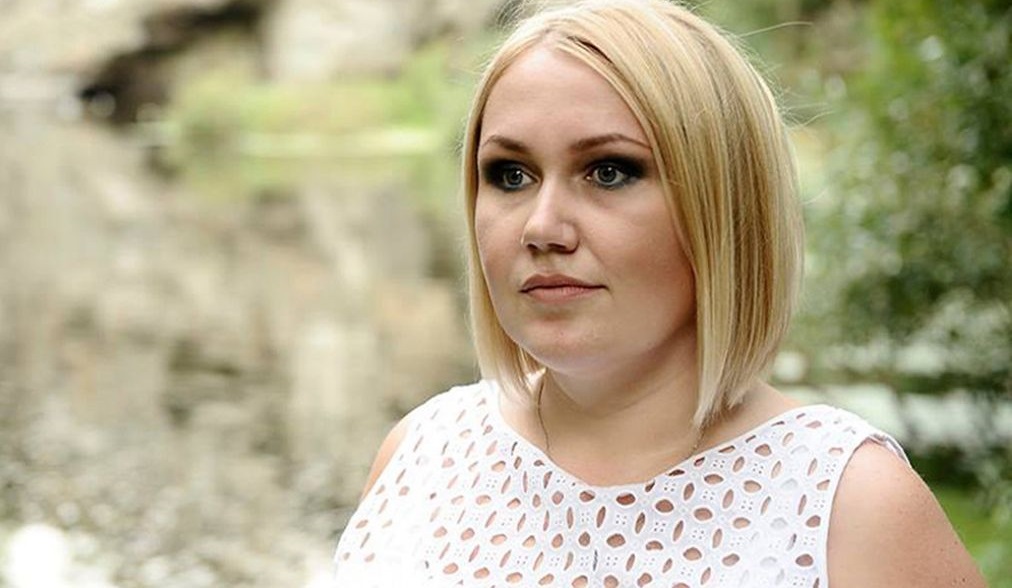 Victoria Yakusha, Ukraine
Will the globalization swallow the uniqueness of local design?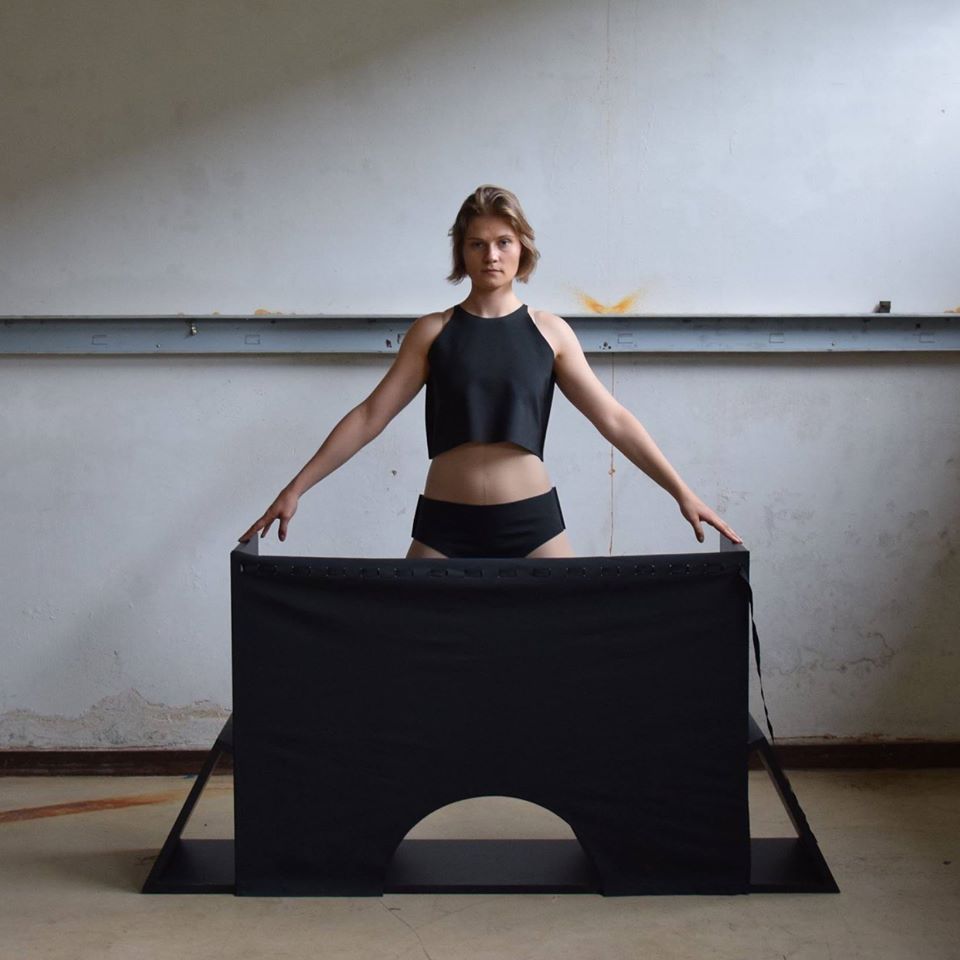 Daria Tsapenko, Ukraine
What if? We look at the urgent challenges of the near future and imagine fictional worlds and scenarios around them.
Alona Solomadina, Ukraine
Sensitivity of form: context, method, design practice.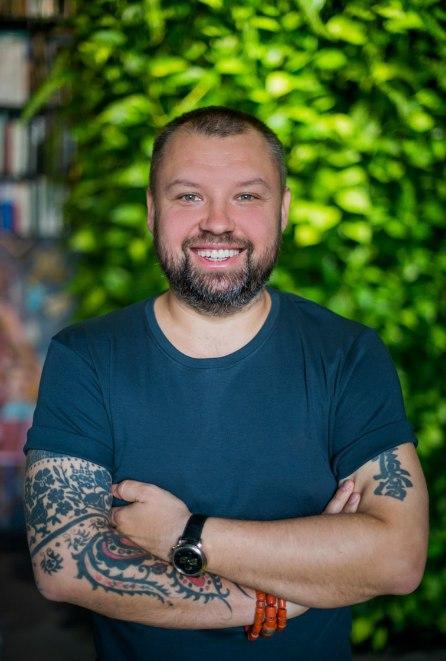 Serhiy Makhno, Ukraine
Modern Ukrainian style and modern design